Comprehensive
Send SMS

Send SMS messages globally, either individually or as a batch. All undelivered texts are refunded.

Set Dynamic Sender IDs

Choose your own alphanumeric originator (who the message is from). No restrictions and no need to register the sender ID in advance.

Use tags to label your messages

Tags & metadata can be added to your texts to define customer accounts, cost centres, etc. Stored on your delivery reports for analysis.

Send Longer Messages

Send messages up to 1280 characters in length. Emojis and new lines are supported too.

SMS OTP Platform

Increase security of sign-up forms and transactions by using our complete SMS OTP service.
Cost Effective
We've thought carefully about how we can help save you money and designed our services around it.
Undelivered Texts Refunded

We'll add the credits used on messages that can't be delivered back to your account. Zero wastage SMS.

Use SMS Auto top-up so that you never run out of credits.

Unicode Character Replacement

Automatic replacement of common unicode characters with their GSM equivalents (e.g unicode hyphens and apostrophes), which otherwise reduces the number of available characters from 160 to just 70 per message.

Emoji Filtering

Automatically remove all emojis from your texts, avoiding using more text credits than intended. Using emojis reduces the number of characters per text to 70 😯.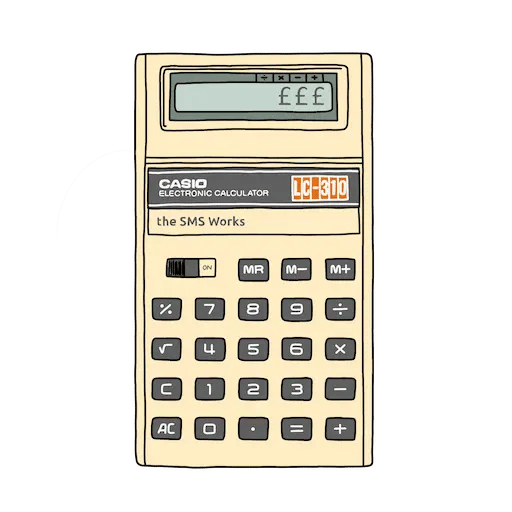 Transparent
We only charge you for delivered messages. Failed texts are credited straight back to your account.
SMS Insights

We visualise key SMS metrics to highlight where credits are being used, giving you insight into areas of potential investment or cost saving.

Comprehensive Delivery Reports

Every SMS generates a delivery report. These can be sent to a webhook or accessed in your account.

Daily SMS Volume Reporting

A daily SMS activity summary email that shows the number of messages sent, by sender ID, for the previous 24 hours.

Multiple User Account Login

Register up to 5 separate users per account, to ensure visibility and continuity of ownership.


"We initially moved to The SMS Works due to the great value package they offer, both in overall cost and not charging for undelivered texts. Over the last year we have found their support to be excellent, nothing is too much trouble and their response time is very impressive. Their developers have worked closely with us to provide a robust implementation of their service for our own B2B customer base."
Secure
Simple tools to secure your traffic.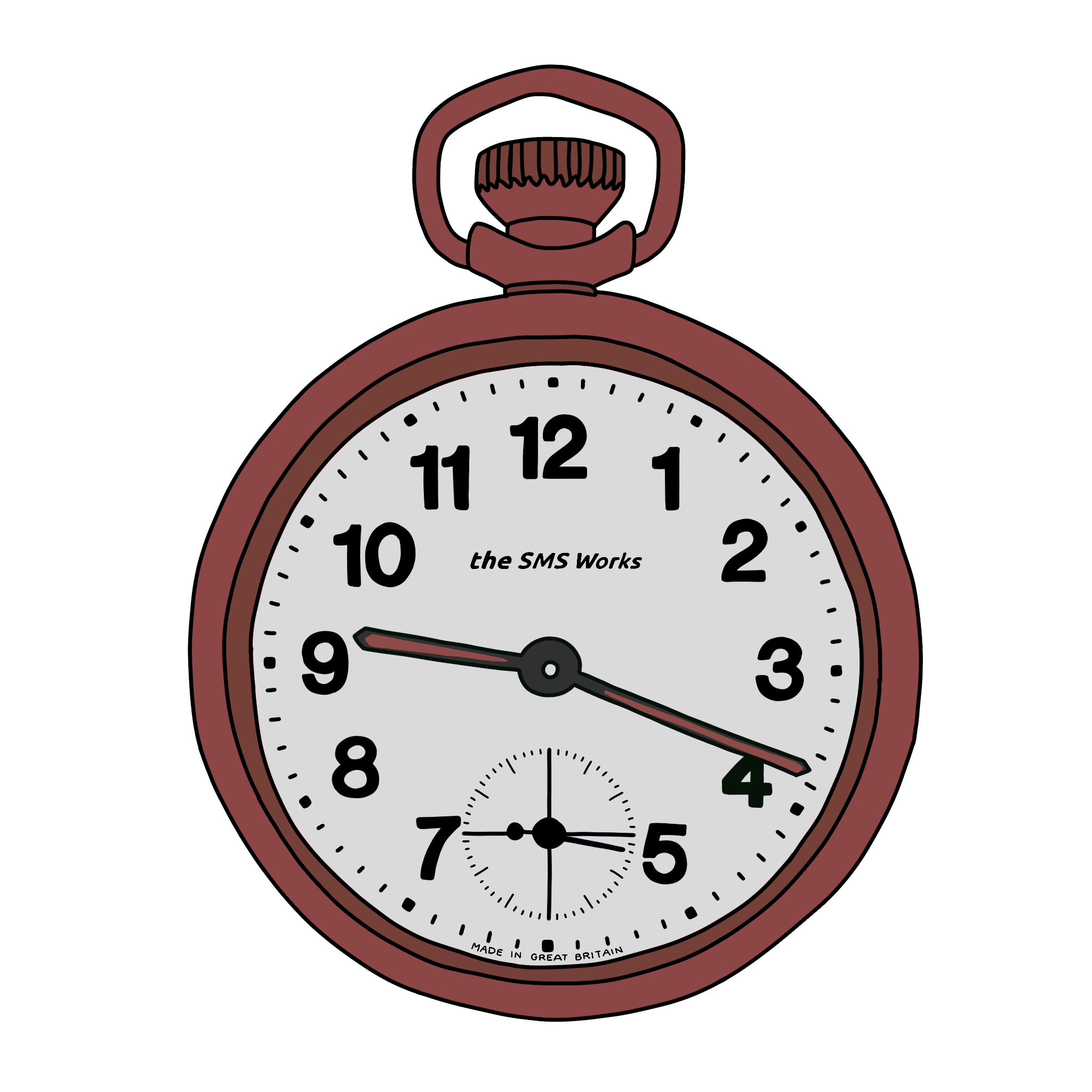 Webhook Monitoring
Sends you an email alert if your incoming SMS or Delivery Report webhooks stop working or are unresponsive. Built for customers who rely on incoming texts being processed correctly and in a timely fashion.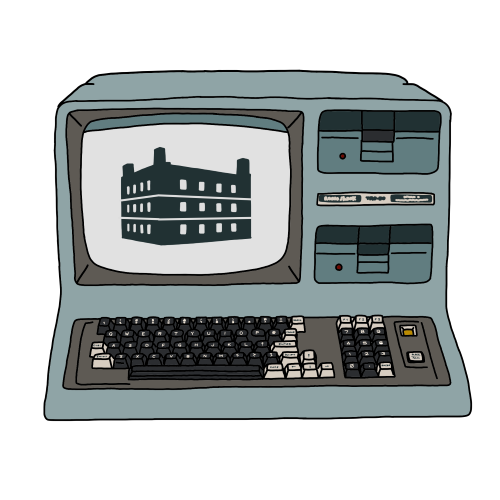 IP Whitelisting
Optionally configure specific IP addresses from which we receive your traffic. Eliminates the risk of account credentials being used elsewhere than your authorised system IP addresses.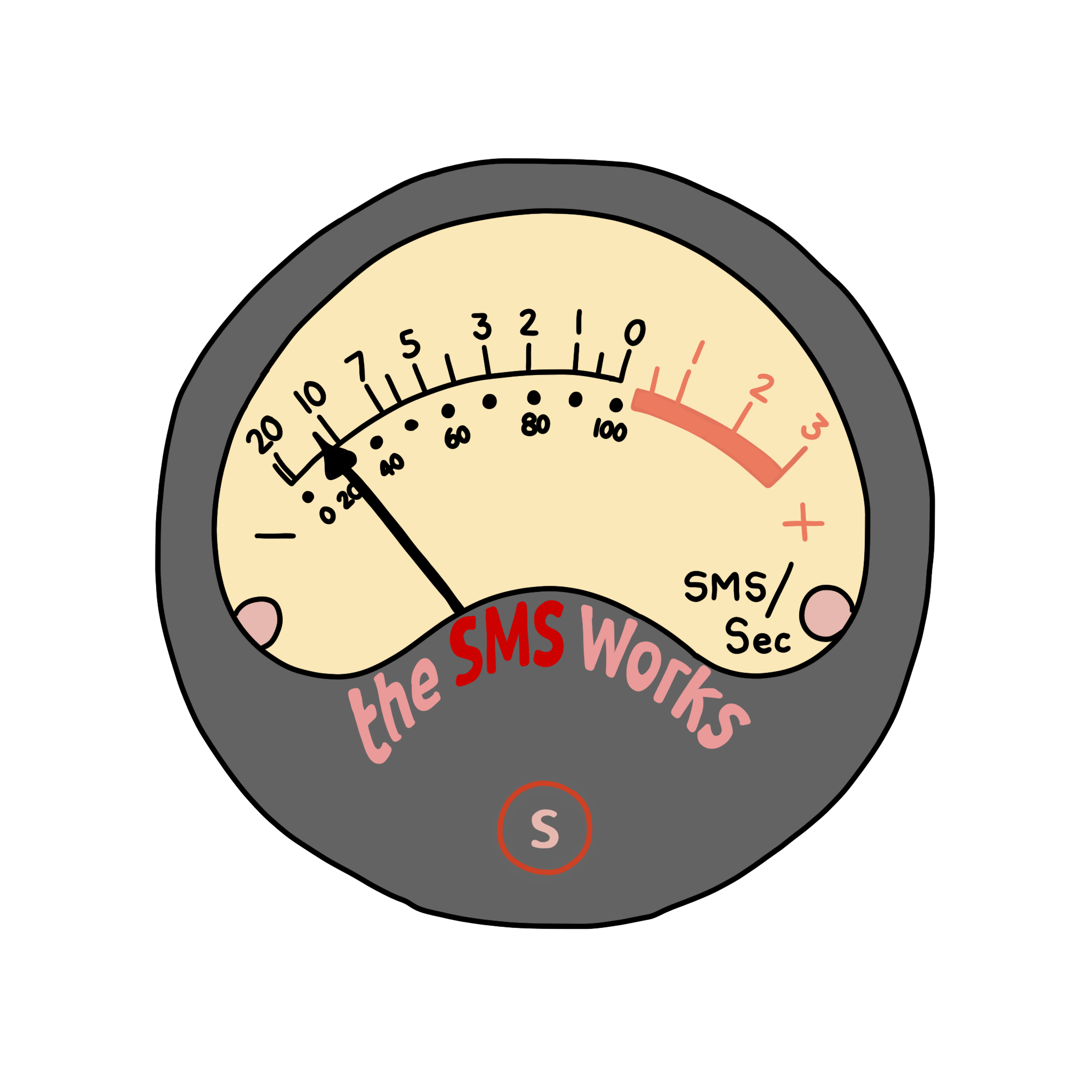 API Token Management
Customers can choose how often they renew their API tokens, in line with their own security policy.
Compliant
Key checkpoints from our UK data-centres.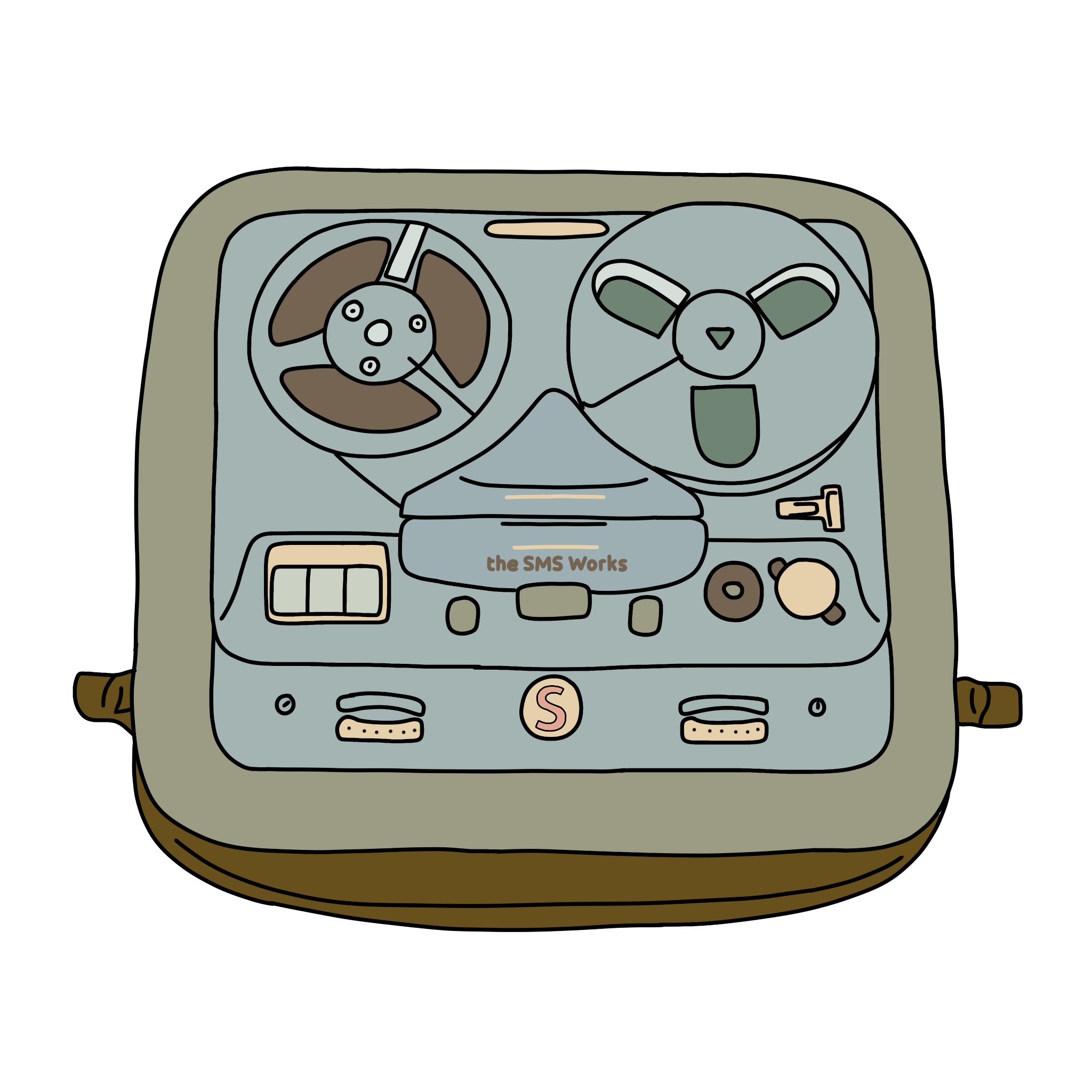 Cyber Essentials

The SMS Works Ltd is Cyber Essentials accredited. Our certificate number is IASME-CE-048698.

GDPR

The SMS Works Ltd is fully compliant with the GDPR and all aspects of data protection, with agreements in place with its principal suppliers.

Information Security Program

The SMS Works conducts regularly scheduled information security reviews and training as part of its employees' contractual obligations.

Data Security

Data is encrypted at rest and in transit. Delivery reports can automatically be deleted based on your retention policy.