Incoming
SMS
Receive replies to your SMS campaigns with your own virtual reply number for £13.50 + VAT per month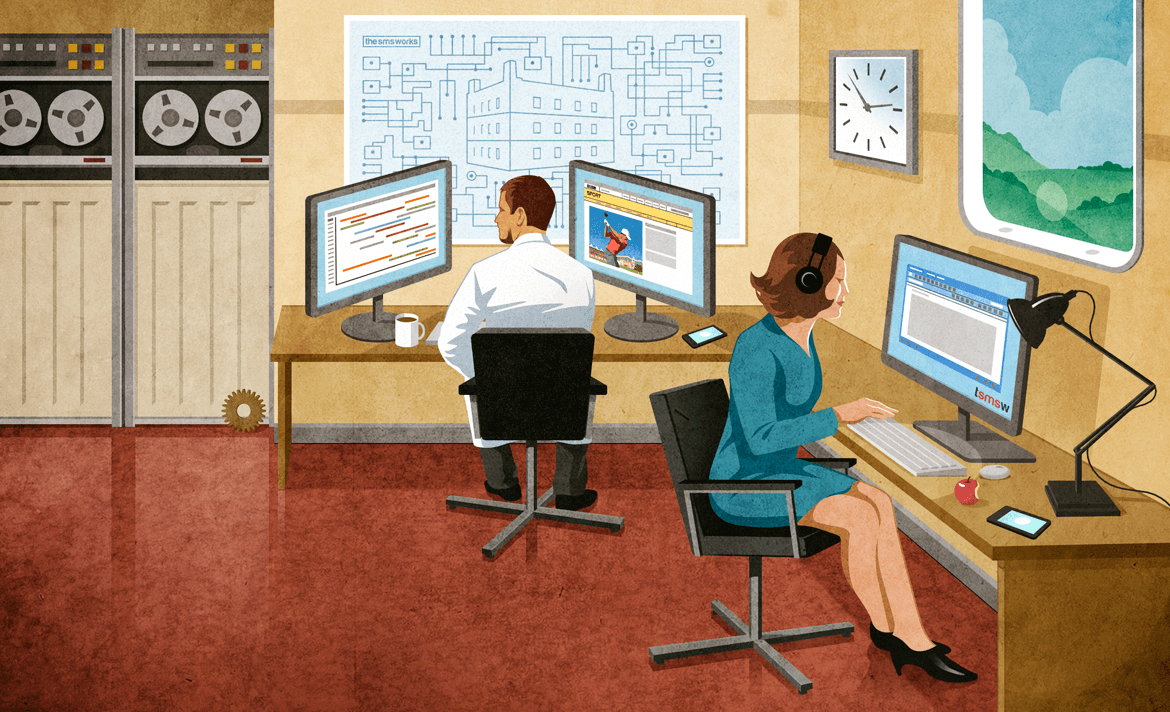 Virtual reply numbers allow customers to reply to the texts that you send them
Purpose built for easy integration and dependable reliability.
What is a Virtual Reply Number?
Simple

A dedicated virtual SMS number is an 11-digit mobile number.

Familiar

It looks and behaves exactly the same as a normal mobile number.

Private

Instead of the number being attached to a phone, it's attached to your SMS Works account.

Fast

Any messages sent to the number are forwarded to you straight away.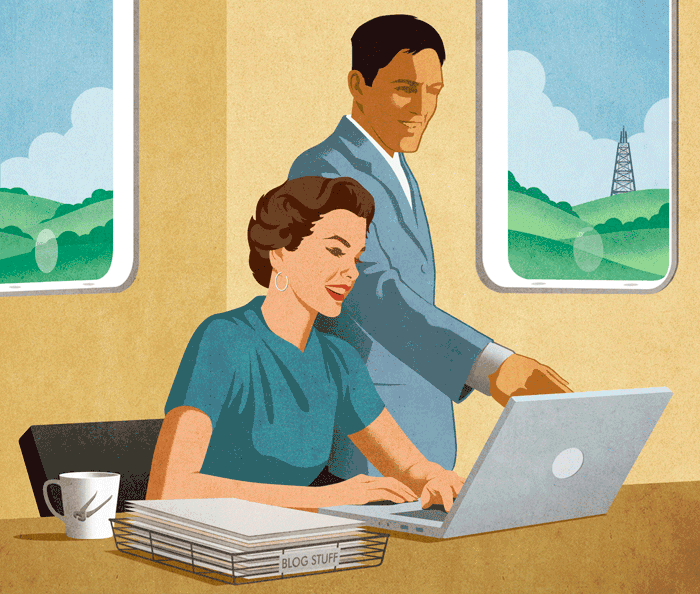 How does a Virtual Reply Number Work?
Incoming texts are sent to you instantly, to a URL that you set in your SMS Works account. Texts can also be forwarded to an email address.

To receive replies from your contacts, you simply set the originator (who the message is from) of the outbound text to your virtual long code. The recipient then replies to the text in the normal way.

People can also text to the SMS reply number directly, without having to reply to a text they've received.

It's a dedicated long code SMS service, in other words the number is not used by any other company or organisation.
It's free and easy to set up a 7-day trial
1

Simple to request

Simply hit the 'Add Reply Number' button on your account page, and we'll get right on it.

2

Up and running in minutes

Configure your forwarding email or webhook and start receiving texts immediately. Alarms can be set up so that you're notified if your webhooks stop responding.

3

7 days' free use

After the trial, your dedicated reply number costs £13.50 + VAT per month.
Set up a Virtual Reply Number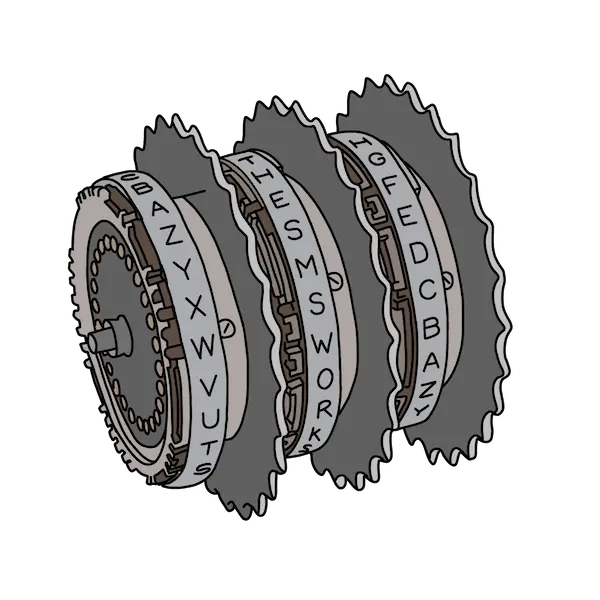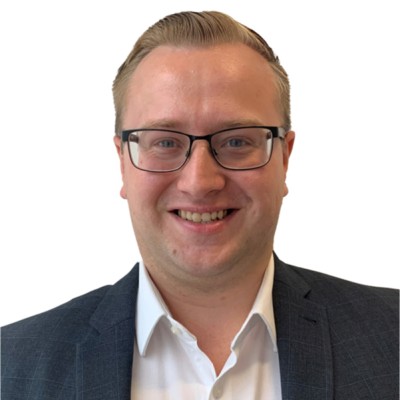 Very impressed with the speed we've implemented this.
Tom Grant
Head of Development | MoneyPlus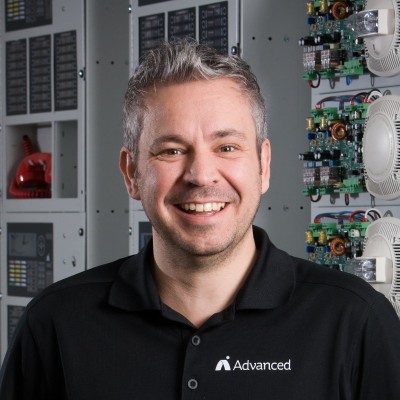 I am impressed with the speedy feedback and great response.
Paul Taylor
Technical Architect | Advanced
Clear pricing

Reply Numbers cost £13.50 + VAT a month, with no setup fee, minimum term or contract. Payable in advance by credit / debit card, or by bank transfer.

No charges to receive

Incoming texts are not charged. Outbound texts are charged in line with our standard SMS rates.

Cancel at any time

You can cancel your reply number at any time by sending an email to our support team.

SMS Charges

Users are charged one text at their normal rate to send messages to your dedicated reply number (this is included in their free monthly SMS bundle, if they have one.)
How much does a Virtual Reply Number cost?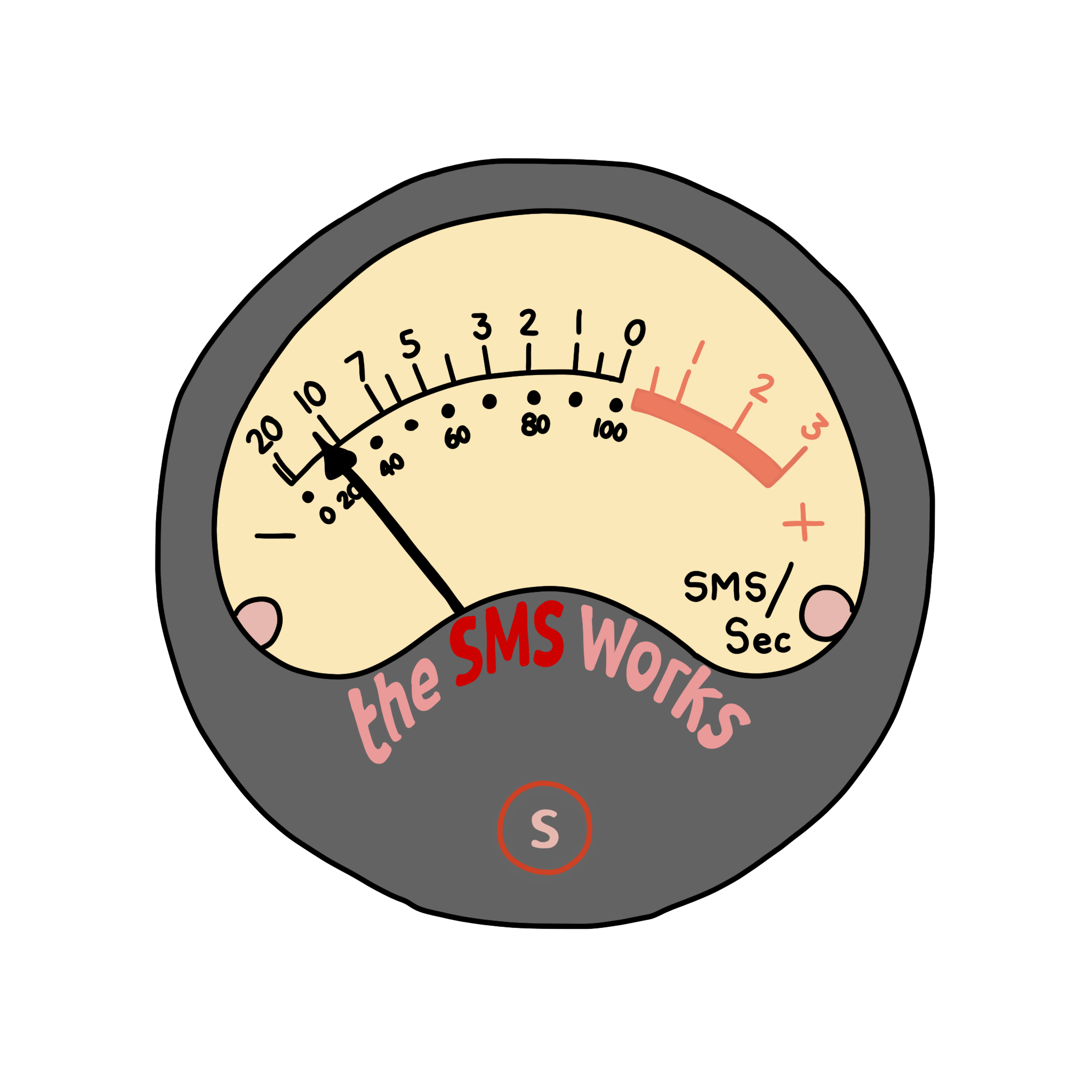 Frequently asked questions
Get started with your virtual reply number today.
If you're sending A2P texts to your customers and contacts it makes sense to give them the option to reply to the texts that they receive from you.
You'll be giving them a better service at very low cost.