About
Us
We're a different type of SMS API company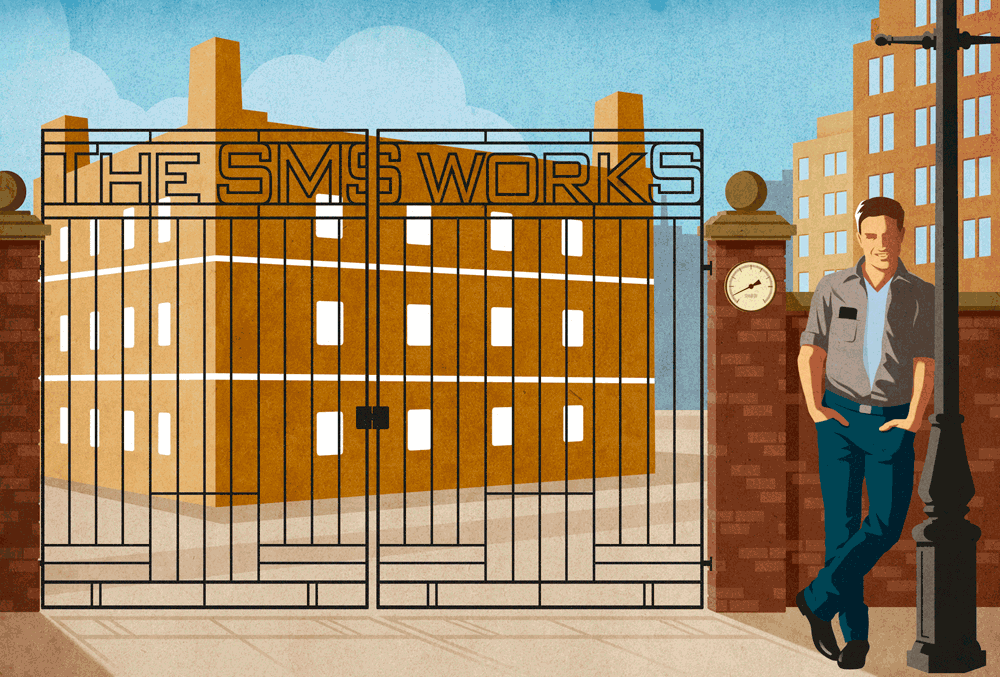 Choosing an SMS API provider

should be simple
You're probably looking for the traditional combo of price, reliability and service.
Once you've integrated and tested your systems, you don't want to have to undo it all and start again with a new supplier.
Challenge the status quo
We think it's time that things changed.
Just pay for what you use

It's a difference that could make a big impact on your SMS spend. Average rates for non-delivered texts are about 18%. We think it's a fairer and more open way of working. We hope you agree.
A fairer approach to pricing
Our SMS prices are low and fair. The SMS Works only charges you for messages that are delivered.
Non-Delivered Messages are Refunded.

Most providers charge their customers for undelivered messages, while they haven't been billed themselves.

Transparent Processes

The SMS Works delivery reports give you a detailed breakdown of delivery status and charges, allowing you to improve your data and lower your costs over time.

Reliability, your most important ingredient
For many of our companies, mass SMS communication is a vital part of their business.

We've done all the hard work and testing to ensure that we've left no stone unturned to make our SMS API service as rock solid as possible.

We understand that reliability of service is even more important than the price that you pay per text.
Support you can rely on
Whatever your query, we're here to help.
We've created in-depth documentation with code wrappers in all the main programming languages, all simply laid out in our Developer Zone.
We hope we've provided everything you need to get up and running fast. If not, all our details are on our contacts page.
From day one, they have been really easy to communicate with, their service is 100% reliable and their technical support is fast and helpful

Mark Kelland, Commercial Manager, Dragon2000 Ltd
About You
Our SMS API has been built with the principle of making your integration as simple as possible.
Getting Started

Setting up a test account is fast. With 50 free credits and our quick start guide, you can be sending SMS in minutes.

Documentation

We've laid out our documentation as carefully as possible, to support your journey, with code snippets and SDK libraries in the major languages.

Support

If our documentation hasn't covered what you need, we have responsive humans who are happy to provide quick support.

Anything Else?

By thinking like buyers and being as self-critical as possible, we think we've covered most bases. Let us know if we've left any gaps or if there are areas you think can be improved.