Email 2
SMS
Send and receive SMS by email with our email to SMS platform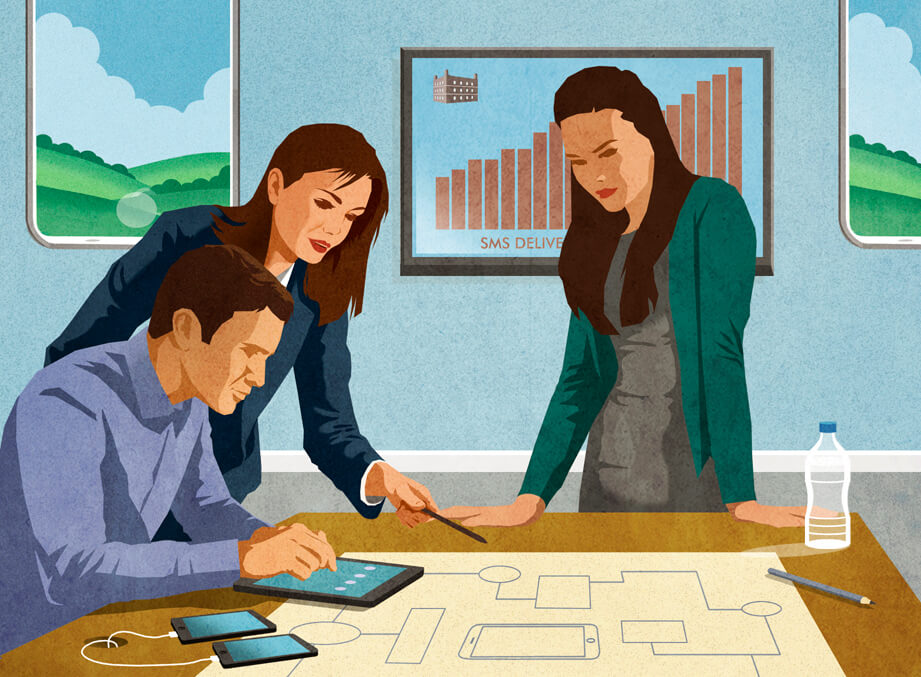 What is the email to SMS service and how does it work?
The email to SMS UK gateway allows you to use email to send and receive SMS messages. Emails are sent in a specific format and arrive on the recipient's phone as a text.
If a reply number has been set up, then the recipient can also reply to the text, which is then converted back to an email and delivered to your email inbox.
Three simple steps to get up and running
1

Set up a free Account

If you're a UK company, your account comes with 50 free text credits for testing.

2

Contact The SMS Works to authorise the domain or domains from which you'll be sending your email.

The domain is the part of an email address that comes after the @ symbol. Free email domains are excluded from the service.

3

Purchase some SMS credits

The minimum order is £10 + VAT, at 3.45 pence per SMS credit.
Get started with Email 2 SMS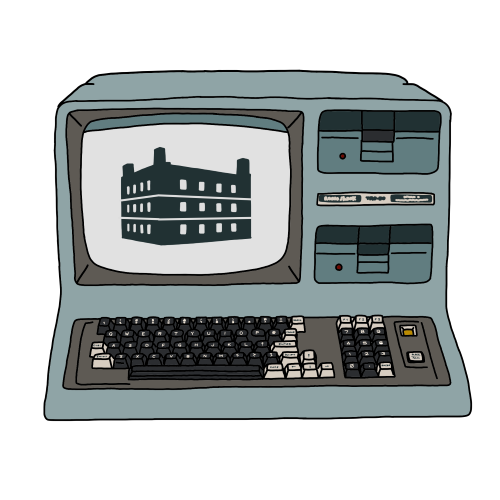 Formatting the email address
Sending text messages using the email 2 SMS gateway is simple and quick. All emails need to be in plain text format. HTML emails will be rejected and messages will not be sent.
The format of the address is as follows:
[email protected]. The first part of the email address, '07900122321', is the mobile number to which you want your text to be sent. The second part, 'senderID' is who the text message is from.
The Sender ID should be a maximum of 11 alphanumeric characters or 15 numeric characters. No spaces are permitted. If you want to receive replies to your messages, you can use an SMS Works Reply Number as the sender ID.
If no sender ID is specified, an error message will be sent to you by email detailing the issue. If you have a reply number set up up in your account, that can be set as the default sender ID, if you ask us to specify it.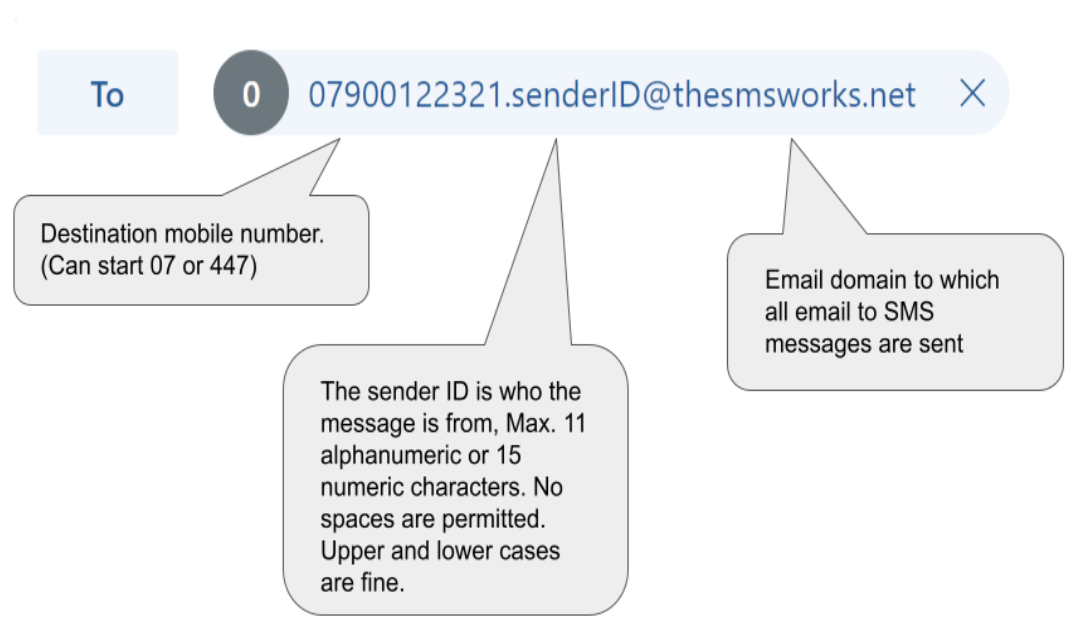 Formatting the message content
The message content itself goes into the body of the email.
A standard text is 160 characters and uses 1 text credit in the UK. You can send text messages of up to 1280 characters in length. Longer text messages use more than 1 text credit.
To indicate where the message content ends, finish your message with the characters ##
This tells us where the text message ends and prevents the sending of email signatures or anything else that appears at the end of your emails.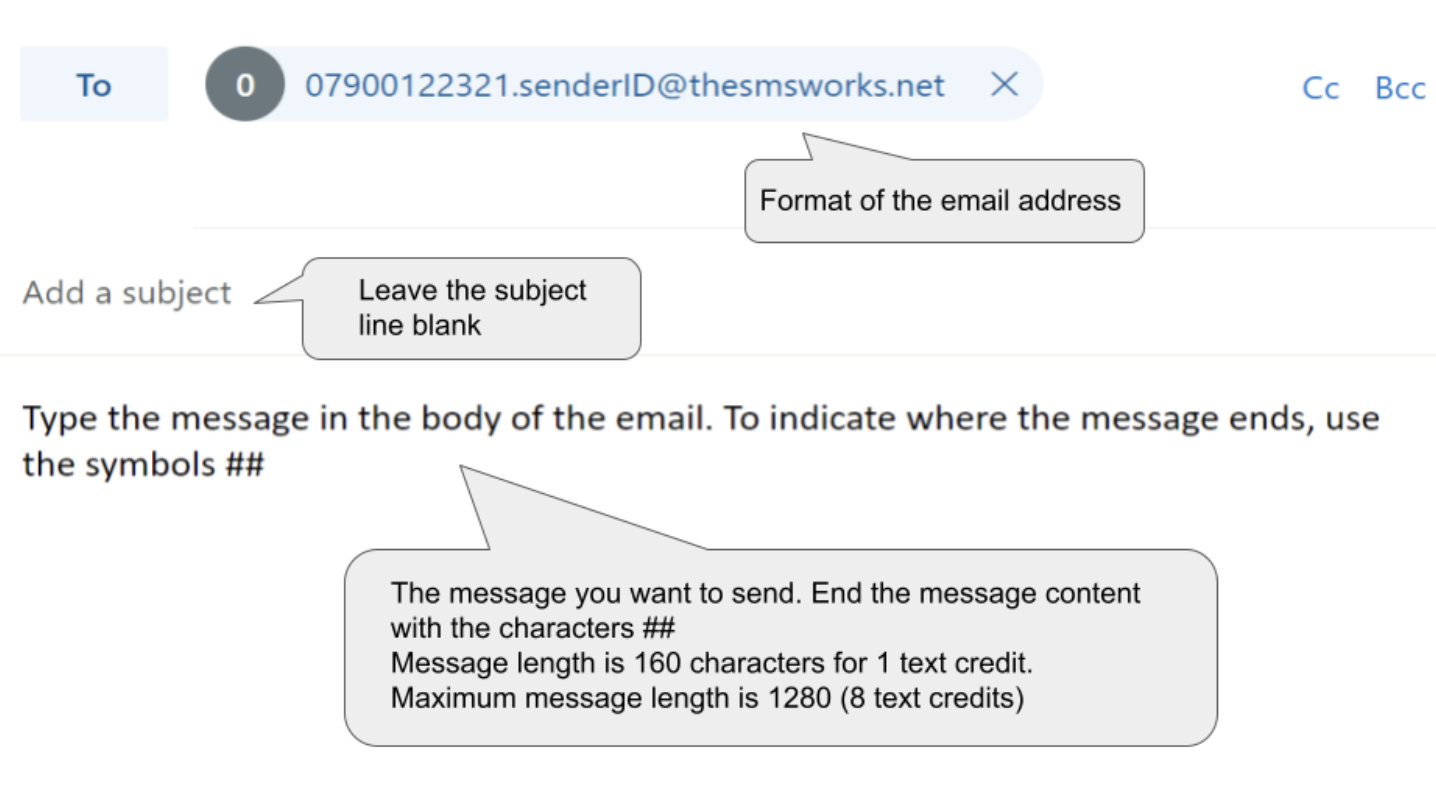 Use an SMS Reply Number

A virtual mobile number (or 'SMS reply number') allows you to receive replies by SMS, which are forwarded to you by email. Virtual mobile numbers are quick and easy to set up and cost £13.50 + VAT per month. A free, 7-day trial is available.

The reply number can be specified as the Sender ID on your email to SMS. Alternatively, we can set a nominated reply number to be your default sender ID, which means it can be omitted from the email address each time you send.

Reply Forwading

When the recipient replies to a text, it will be routed back to the forwarding email address that is configured on the SMS reply number. You can manage this from your account. We'll forward the following content to you:

Mobile number of responder

Date and time of their text

Content of their message

Content of the last outbound message you sent to this recipient, for context
Email to SMS pricing
There is no set up setup, monthly fee or minimum contract term. The email to SMS platform operates a simple, pay as you go service.
Free trial

A free, 7-day trial also allows you to test our reply number service before making any kind of commitment.
What are the benefits of an email to text service?
Our Email to SMS message service is a popular way for organisations to send and receive texts.
It's Quick and easy to set up

Email to SMS works with any email client that can send plain text messages.

Unlimited users

Users don't need any IT skills and there's no additional software to download, so no training is required.

Two-way communications

Text replies being received by email, fitting directly into your existing processes.

Lightweight Integration

You can easily plug this into your existing systems that send email.
Email to SMS
Summary
Secure texting
Only permit specific email domains and IP addresses to access the email 2 SMS message service.
Remove email signatures
Remove lengthy email signature and disclaimer information by ending your email to SMS with ##.
Send long texts
You're not restricted to the standard 160 character limit. Your can send texts of up to 1280 characters in length.
Receive replies to your email in box
Using a virtual reply number you can receive replies to your email in box. You can then reply to those emails to continue the SMS conversation by email.
Send to multiple recipients
Separate your email to SMS addresses by a comma and send to multiple recipients. You are only limited by the maximum your email client permits.
Works on all email clients
The email to text service works with all email clients, so there's no need to set up a new email system.
No technical skills required
No coding or technical skills are required to send an email. If you can use email then you'll have no problems with email to SMS.
Email 2 SMS delivery reports
Track your campaigns by checking delivery reports. These are easy to find in the 'delivery report' tab in your account.
Some things to consider
1

Email can be subject to delay

This could be a problem if the SMS you are sending are time critical.

2

More third party data processors

Sending SMS by email inevitably means that more organisations will be processing your data. This could be an issue if the nature of the texts are sensitive or if you are required to log data processors under GDPR regulations.

3

More data is stored in different places

Email is stored in your email client outbox, so there's reasonably high exposure of the message sent. This could potentially present a data security risk.
Are there any disadvantages with Email 2 SMS?
Sending text messages directly from your email does have a few drawbacks. None of them are major issues but it's a good idea to be aware of some of the minor drawbacks.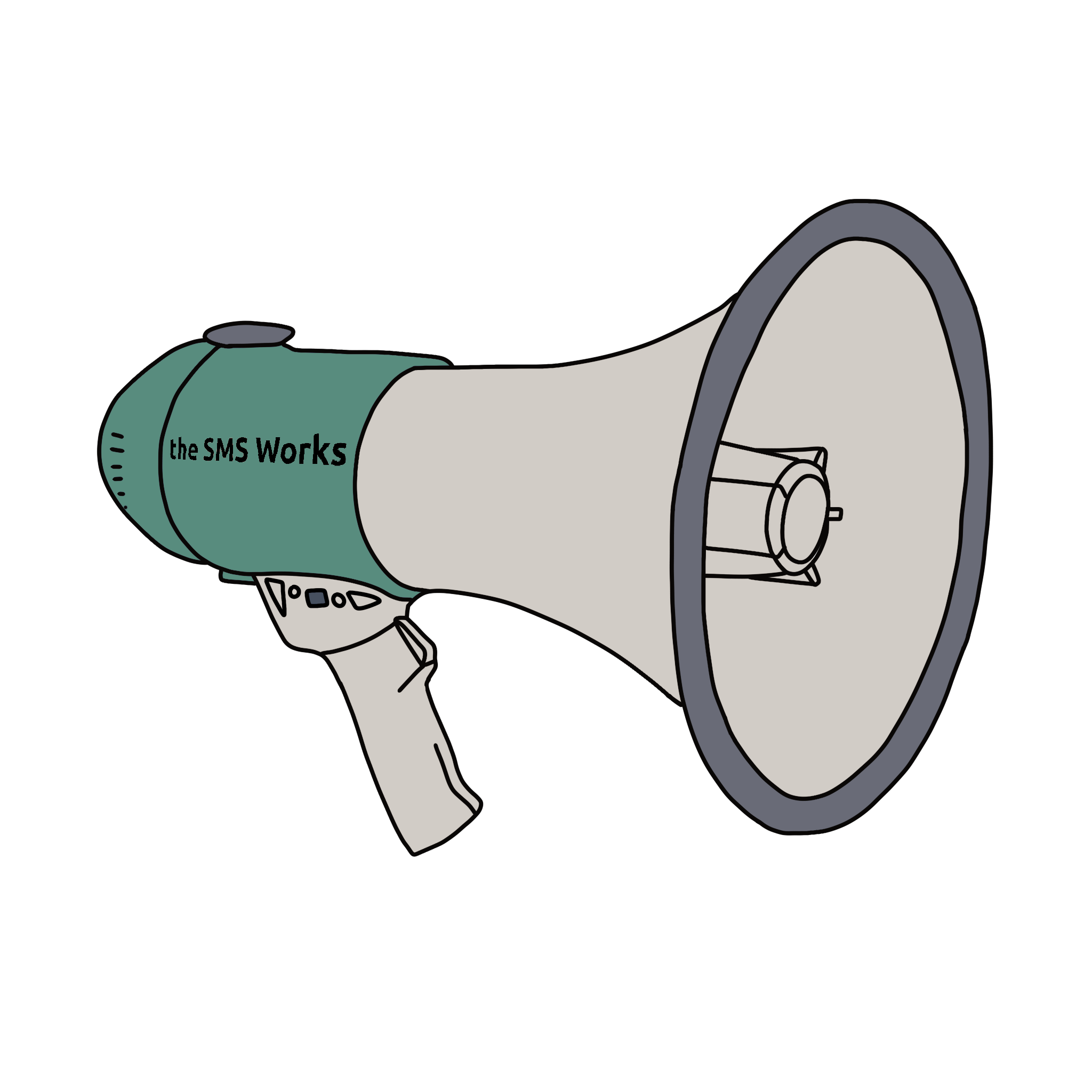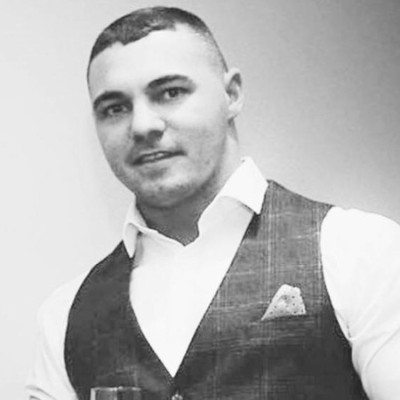 Thanks so much Phil, you guys are really helpful!
Tom Grant
IT Manager | Just Go! Holidays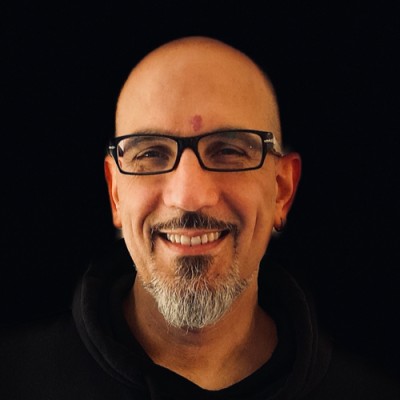 Your efficiency is always astounding. Thank you!
Ian Zucchi
Product Manager | TISSL Ltd
What can an Email2SMS be used for?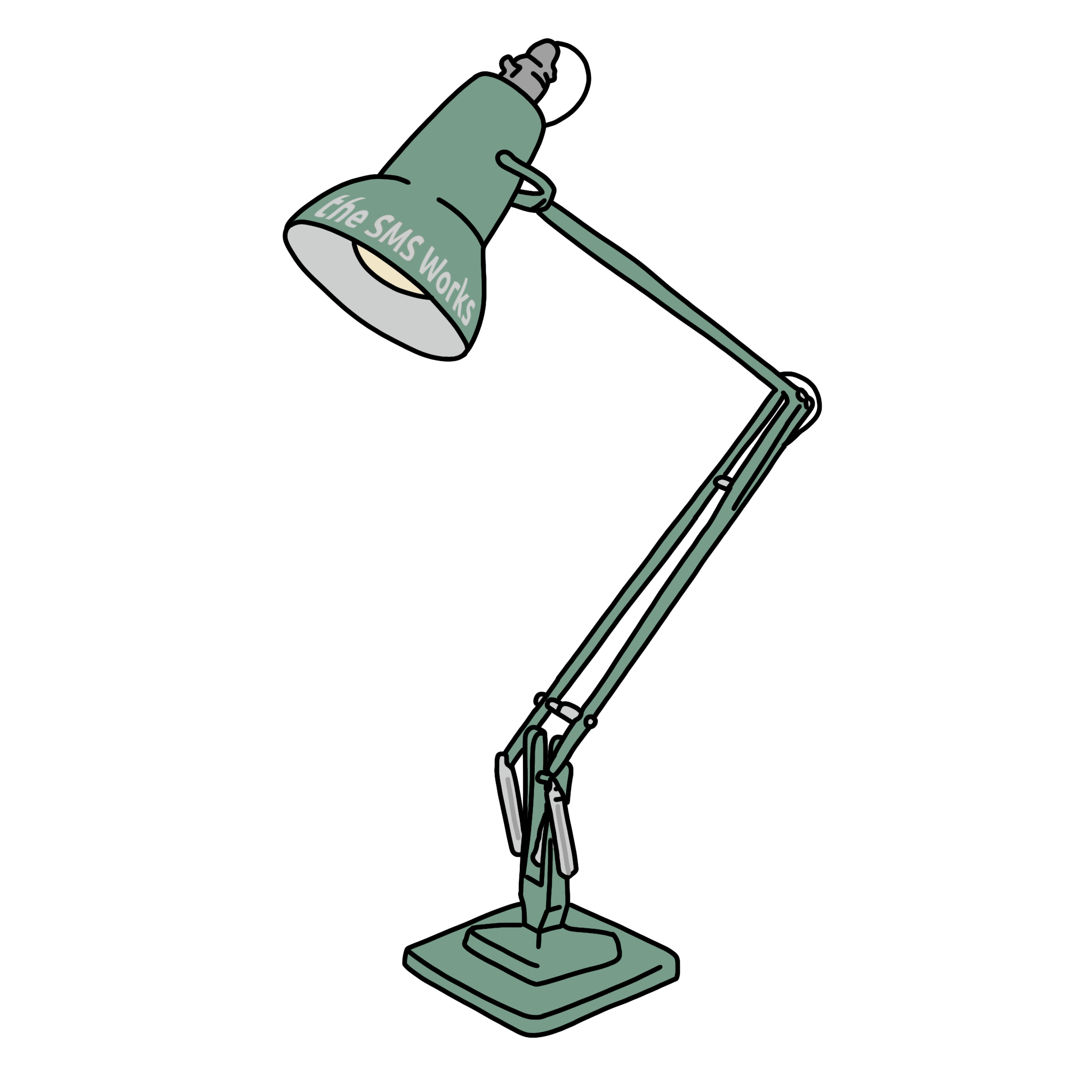 Email to SMS can be used in countless ways to communicate with customers or members of staff. Here's a brief summary of the most common email to SMS applications.
Staff and team SMS alerts

Send important and time critical SMS message alerts that need to read and acted upon immediately.

Server and hardware SMS alerts

Send hardware and server failure alerts instantly to members of staff so that they act immediately.

Promotional texts

Get your latest offers into the hands and minds of your customers and prospects within seconds. 98% of all text messaging sent are read within 5 minutes (source - Mobilesquared).

SMS booking confirmation

Email to SMS can be used to send reassuring booking confirmations to customers.

SMS delivery notifications

Email 2 sms gateways are a great way of sending delivery notifications for packages or important documents.

SMS appointment reminders

Reduce 'no-shows' by up to 72%, by sending email 2 SMS appointment reminders.