Testimonials
Some immodest trumpet blowing about our reliability, service and support.
Customers have made some very generous observations about their experiences using our SMS API.
Take a quick look at what some of our customers have had to say.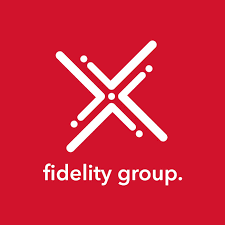 We selected The SMS Works based on the quality and ease of use of their API, fair pricing model and excellent documentation. It's a reliable service and we've had no issues.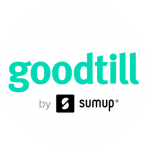 We're very happy with the service offered by The SMS Works. SMS delivery is always fast and reliable, and we haven't experienced any downtime or undelivered messages.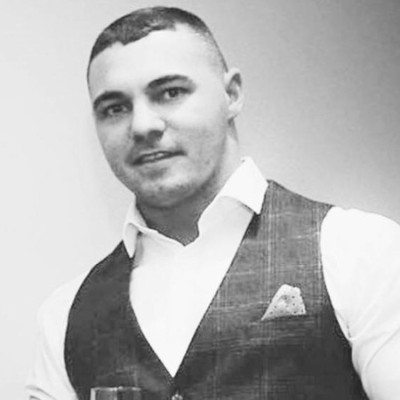 Thanks so much Phil, you guys are really helpful!
Tom Grant
IT Manager | Just Go! Holidays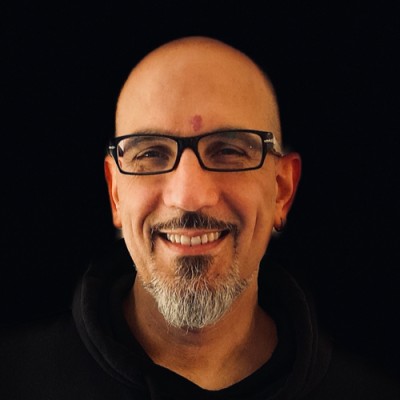 Your efficiency is always astounding. Thank you!
Ian Zucchi
Product Manager | TISSL Ltd


"We initially moved to The SMS Works due to the great value package they offer, both in overall cost and not charging for undelivered texts. Over the last year we have found their support to be excellent, nothing is too much trouble and their response time is very impressive. Their developers have worked closely with us to provide a robust implementation of their service for our own B2B customer base."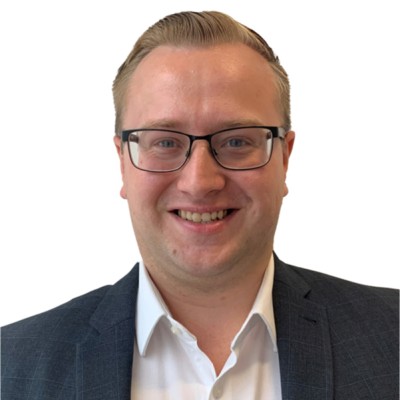 Very impressed with the speed we've implemented this.
Tom Grant
Head of Development | MoneyPlus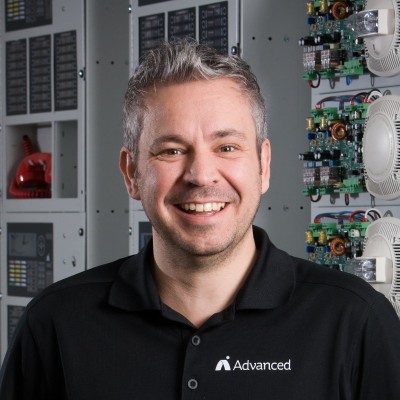 I am impressed with the speedy feedback and great response.
Paul Taylor
Technical Architect | Advanced

Working with The SMS Works has been an excellent experience from day one. They are very responsive to requests and we have found the platform to be 100% reliable. Pricing policy is really fair and very competitive. We also love how easy it is to manage credits online.

We use The SMS Works to send SMS messages to customers in the car buying process. We send thousands a month and The SMS Works have provided us with a fast and reliable SMS service for our application. I'd recommend them to anyone looking for a new service provider.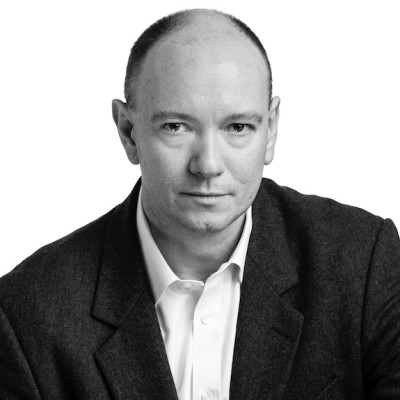 Let me put on record how hugely impressed I am with your engagement here. Impressive & much appreciated.
Andrew Hindle
Founder | Hindle Consulting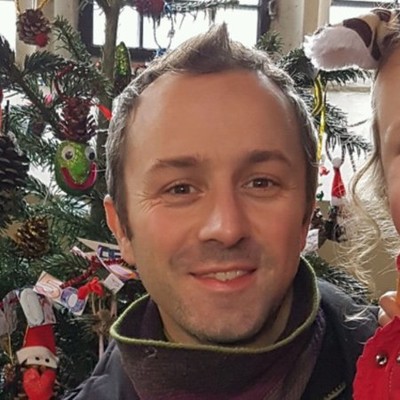 All support and questions have been answered quickly and efficiently. All in all I'd happily recommend The SMS Works.
Mark Mailer
IT & Systems | Ready Steady Store

The integration with our in-house systems was straightforward for our Development Team; implementation and our communication with The SMS Works was swift and efficient. As a welcome bonus, their pricing is also attractive!