SMS Works
Pricing
Start paying less for your SMS today.
Simple pricing. No contracts. No gimmicks.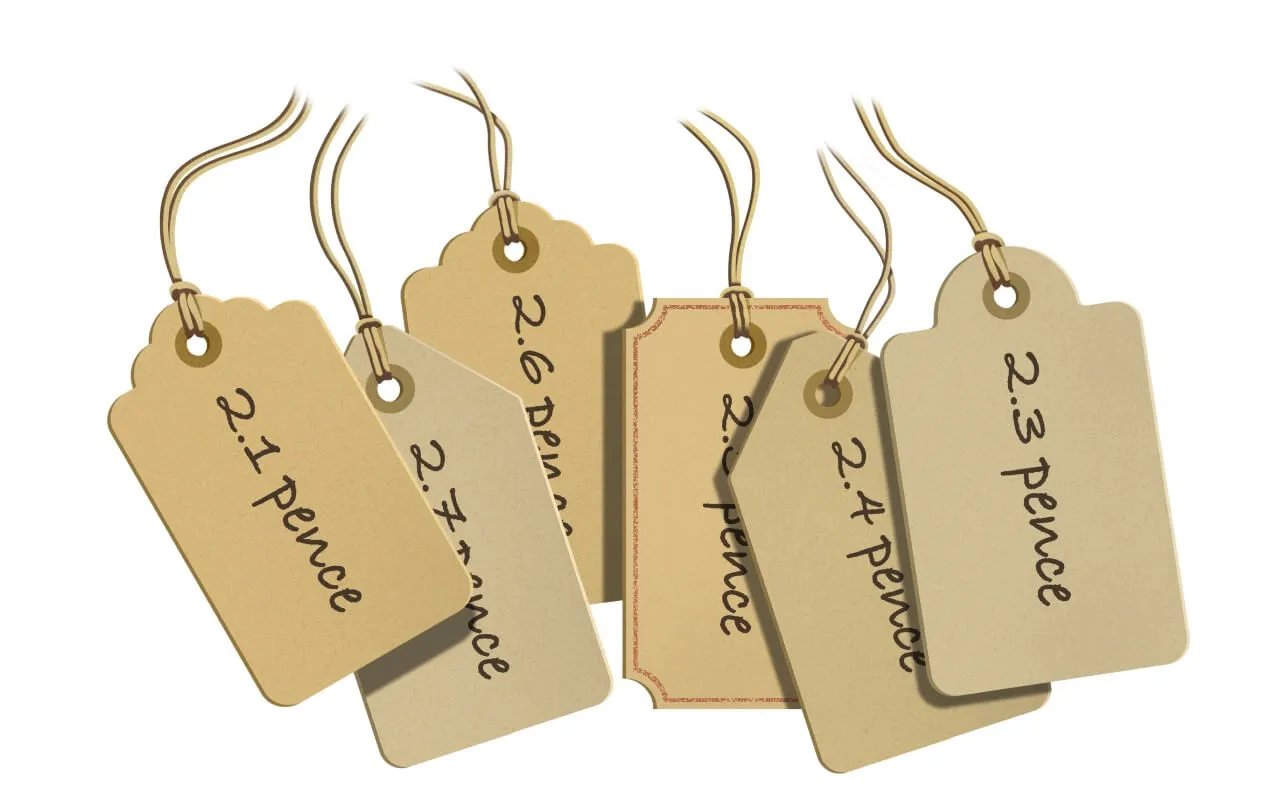 Our simple pricing approach
1

Only pay for delivered messages

The SMS Works is, on average, 33% cheaper than competitors.

2

Prices from 3.25p + VAT per UK text

Even cheaper rates apply for higher volume customers.

3

Price Match Guarantee

If you've hunted down lower SMS pricing, let us know and we'll go all out to beat the offer.
Fair SMS Pricing For All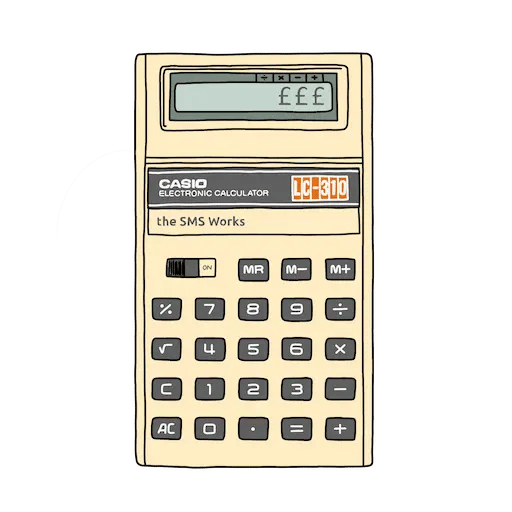 Low Cost SMS API Pricing
We believe our low cost SMS API is the cheapest SMS gateway in the UK.
UK undelivered texts are not charged for, which means most customers save an additional 18%!
Non-delivered UK SMS will be refunded.
| SMS Credits | Price per UK SMS, excl. VAT |
| --- | --- |
| 1 - 10,000 | 3.25p |
| 10,001 - 25,000 | 3.15p |
| 25,001 - 50,000 | 3.05p |
| 50,000 - 100,000 | 2.95p |
| 100,001 - 250,000 | 2.85p |
| More than that? | Talk to us |
Price Match Guarantee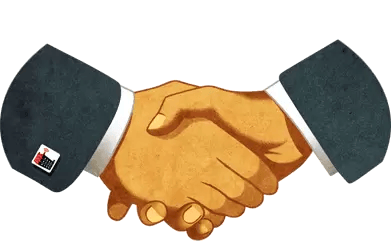 The UK's Cheapest

We have good reason to think we have the cheapest SMS API costs in the UK, particularly when you factor in the savings made when we refund undelivered messages.

Market Monitor

We monitor pricing from all the UK top SMS marketing providers to make sure that we remain the most cost effective SMS API.

Had an Alternative Offer?

If you've hunted down lower SMS pricing, let us know and we'll go all out to beat the offer.
Compare our Prices
See how the SMS Works compares to the major providers of SMS API's in the UK.
You can compute your SMS savings with us using our price comparison calculator.
| Company | Price | Saving | Compare | Undelivered texts credited? |
| --- | --- | --- | --- | --- |
This is not an exhaustive list of SMS API providers. Prices quoted are for 1000 text credits and exclude any introductory offers.
Explore Our SMS API
Set up a free account, with 50 free test credits.
What's included
Non-delivered texts refunded in UK. Zero wastage SMS.

No set-up fee. No contract. Simple, pay-as-you-go service.

Pay by credit card or bank transfer.

SMS Credits do not expire.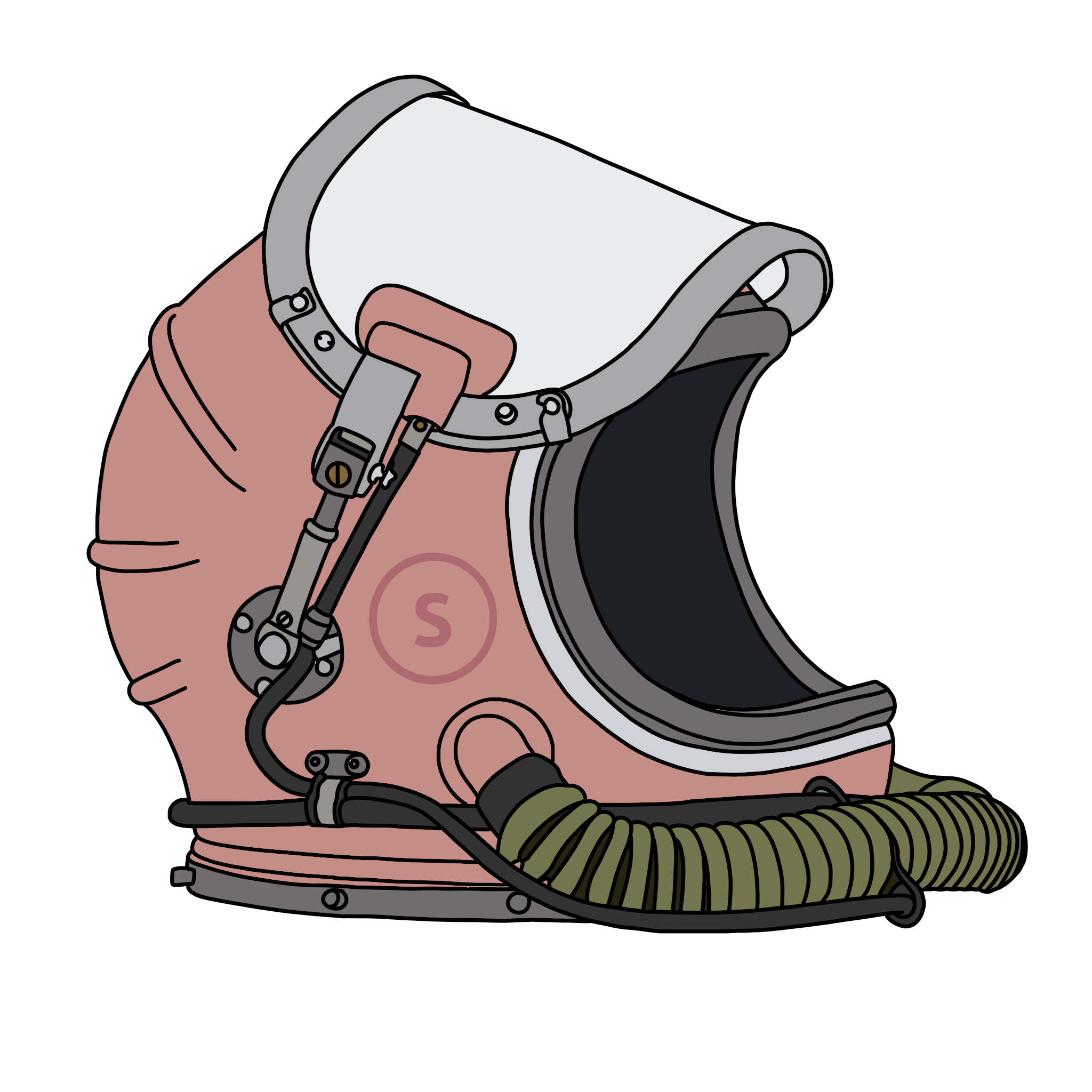 Business SMS
A Changing Industry
SMS Gateway prices in the UK have fallen by over 50% in the past decade or so. It wasn't too long ago that you could expect to pay around 10 pence per text credit for a small bundle of texts.
In 2021, after 25 years of falling business SMS costs, the industry witnessed its first rise in SMS prices.
The networks are responding to global inflation as they look to find ways of offsetting their own rising costs.
Over the next few years we expect SMS costs to continue to rise and we forecast the average cost for a business SMS to reach 4.9 pence in 2025, a rate not seen in the UK since 2010.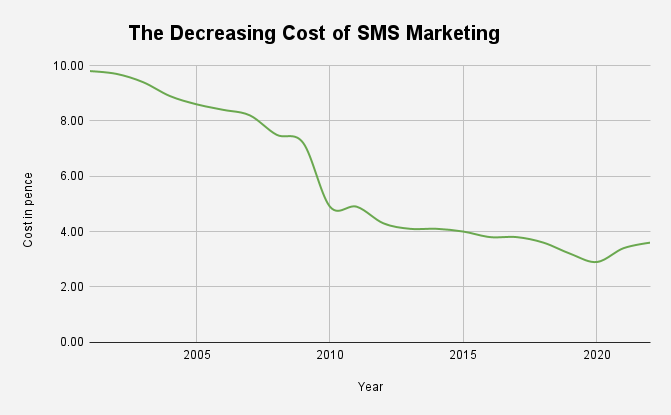 As A2P SMS prices have historically reduced, so the number of potential providers has also rocketed. There must be well over 85 potential UK SMS gateway providers now compared to a dozen or so at the turn of the millennium.
So while there's more choice and at a lower price, there's one SMS pricing oddity that's remained resolutely resistant to change. Users of transactional SMS services typically have to pay for messages that are not delivered, while the providers themselves are not charged. So there's a built in additional profit for the SMS provider.
This model is now being challenged by The SMS Works who are one of very few bulk SMS providers that refund credits for messages that have not landed on the handset. It's a far more open and fair approach that's becoming increasingly popular as customers start to challenge the status quo.
Set up a free SMS API account with 50 free text credits and you'll be sending through our SMS API in no time. You can also use our email to text service which converts emails to SMS.


"Pricing policy is really fair and very competitive."