Contact
Us
No tedious forms here. Whatever you need, just send us a quick email and we'll get straight back to you.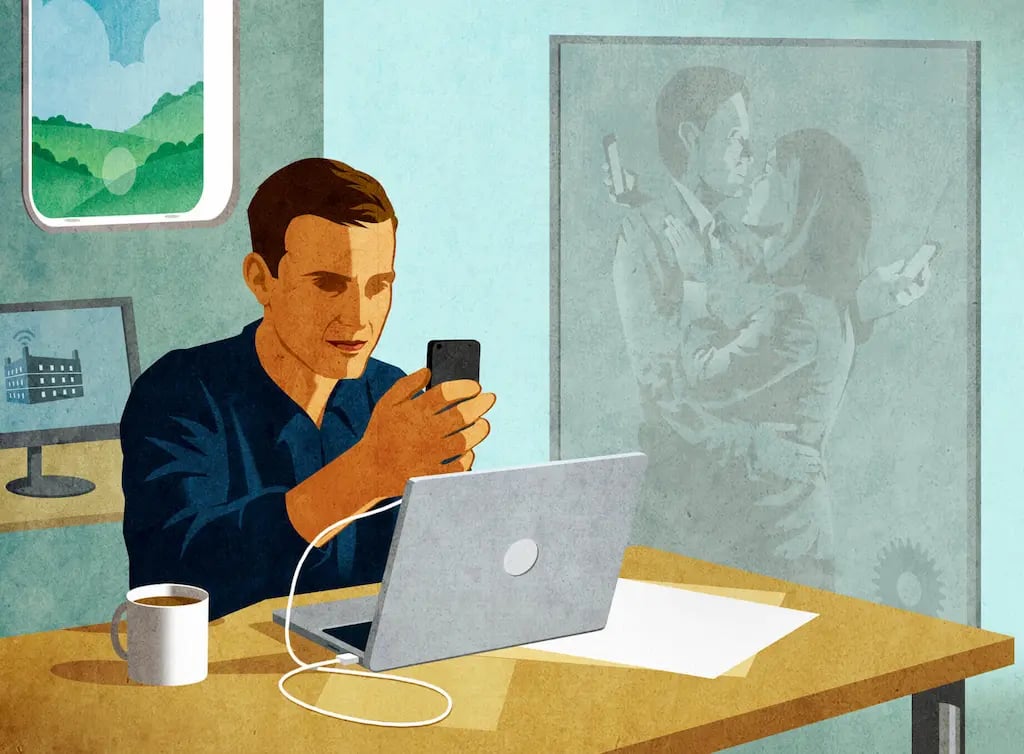 Contacts
During UK business hours (0800 - 1730) we aim to respond to all queries with 2 hours, often even quicker.
Company
We've invested heavily to make our UK SMS API as reliable as it can possibly be. Our platform has been built to withstand the rigours of the most demanding applications.
The SMS Works Ltd

St Brandon's House, 29 Great George St, Bristol, BS1 5QT

Registration

Company Number: 10663067
VAT Registration Number: 273 8847 55